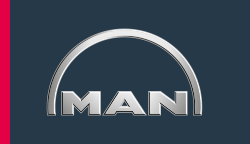 THE REWARDS OF A JOB WELL DONE
Doing a great job with people you respect and admire for customers who appreciate your time, knowledge and hard work, brings its own rewards.
Along the way, we want to look after you too, to reward what you put in every day and inspire you to help us be even better tomorrow. So we've put together a package of benefits designed to help give you peace of mind, save money, improve your wellbeing and help to take care of your future.
Find out more about our wellbeing package here.
Depending on where you join us, in what role and at what level, you could enjoy:
Financial benefits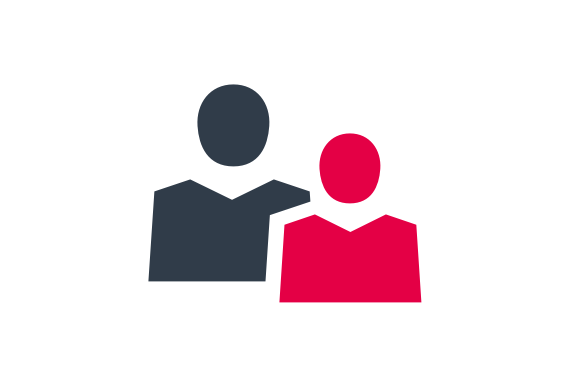 £1,000 referral bonus
For every successful employee you refer, subject to terms and conditions.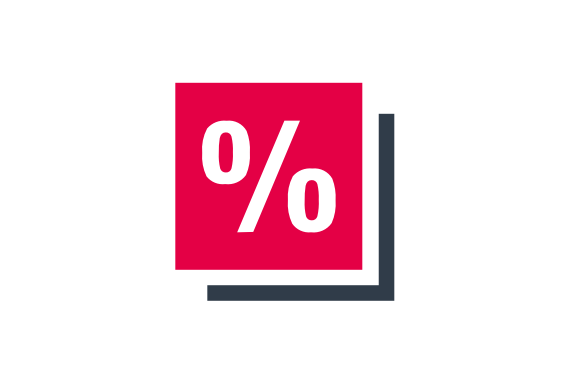 Contribution pension up to 8%
What you get depends on how much you put in – and we'll match up to 8%.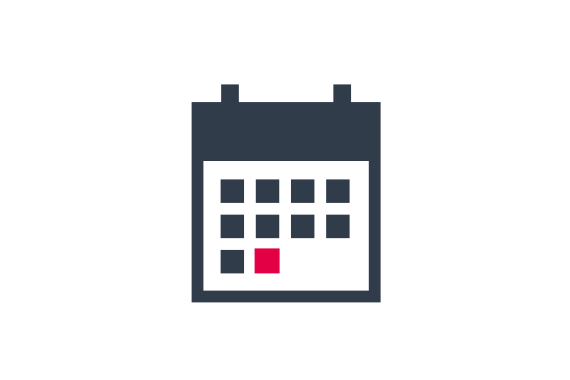 Yearly bonus
Our way of saying thank you for a job well done.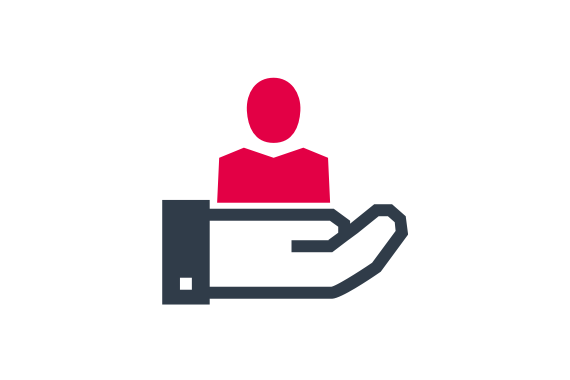 Full sick pay
Focus on getting better with full pay when you're unwell.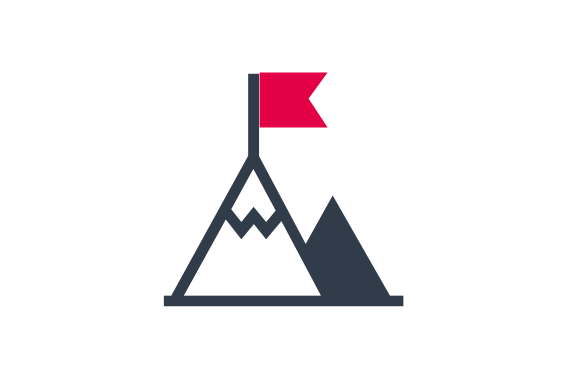 Career development
Enjoy worldwide opportunities within a globally recognised company.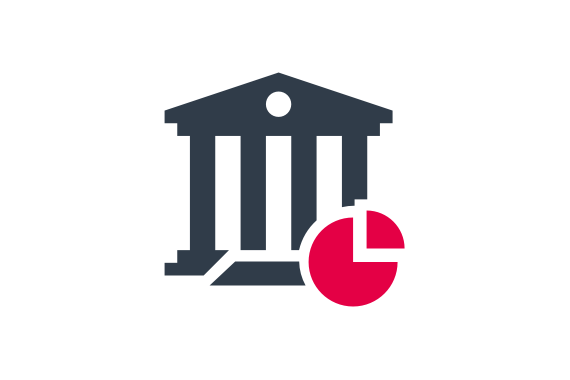 Multiple salary finance products
Access to Loans, salary advances and savings help.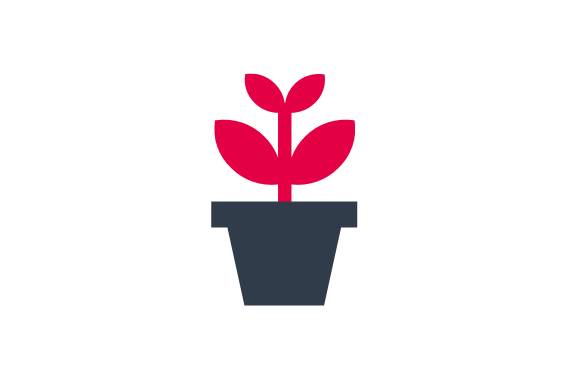 Life Cover
We'll give you twice your annual salary if the worst happens.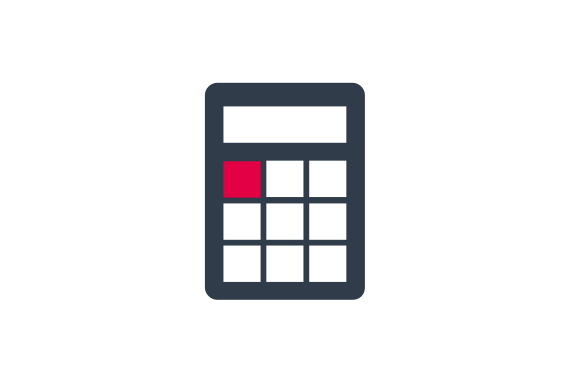 Mortgage Overpayment
Choose to pay more and we'll make additional contributions.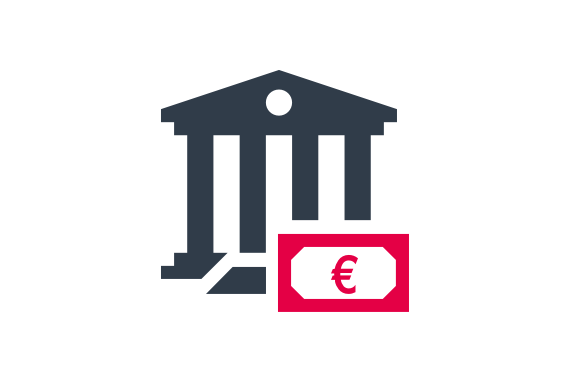 ISA saving scheme
You can save some of your salary, and we'll make additional contributions.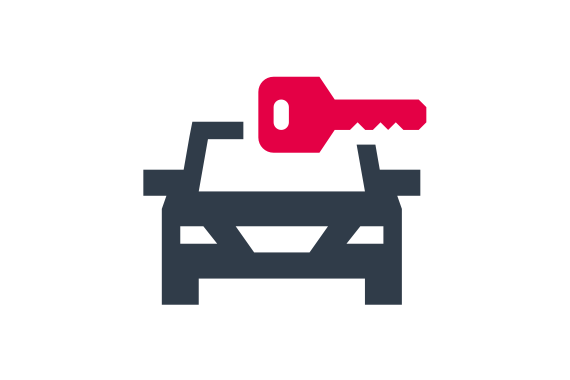 Loan Car Scheme
Enjoy a fantastic new Volkswagen Group car every 6 months.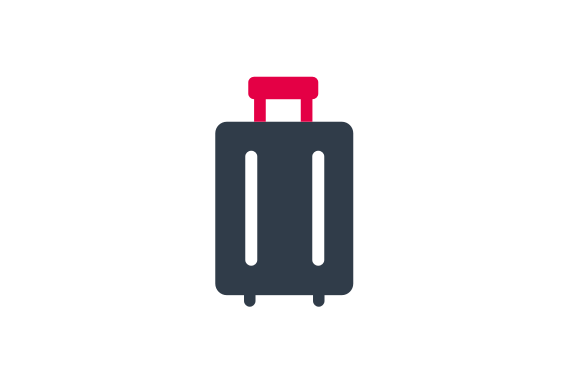 Full holiday pay
Take time away within your allowance and receive your usual salary.
Lifestyle, health & wellbeing benefits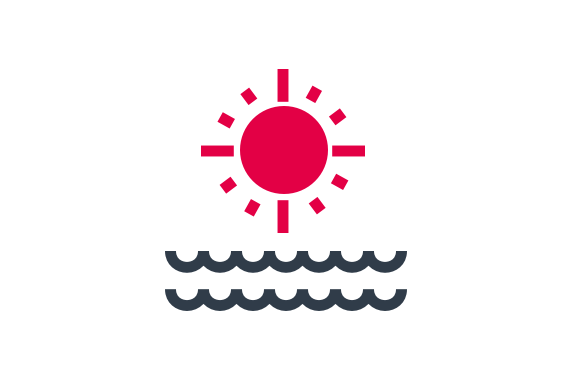 25 days' holiday
Take paid time off and buy up to 5 more days if you want to.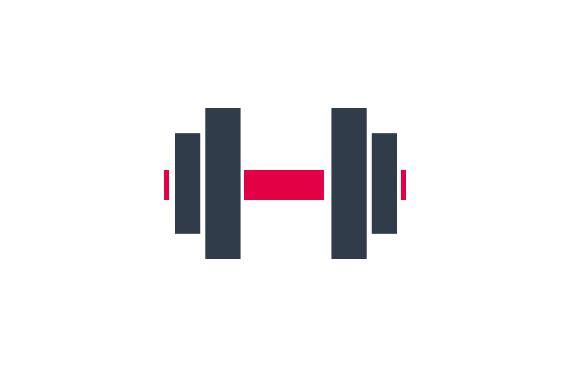 Gym Membership
Join for free and enjoy a 10% discount so you can take care of yourself.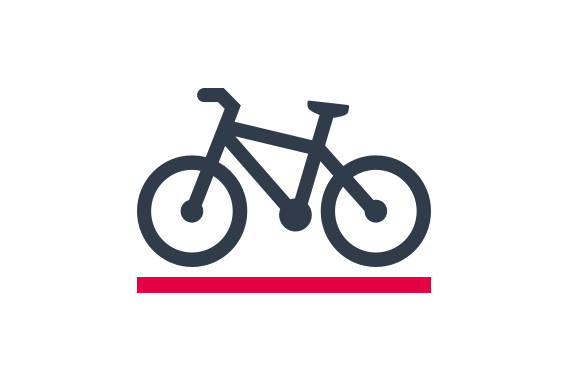 Cycle to work scheme
Up to £3,000 tax-free for the bike, components and accessories you need.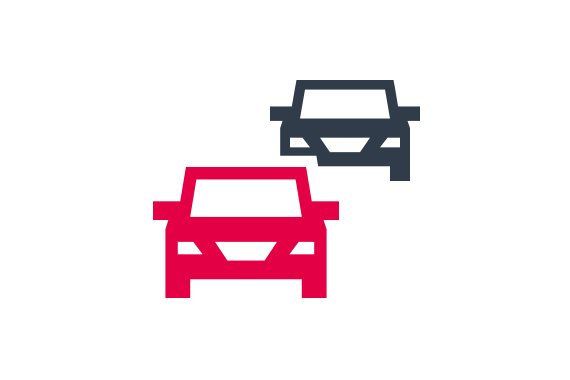 Used Car Scheme
Trade prices on Remarketing stock available to you online 24/7.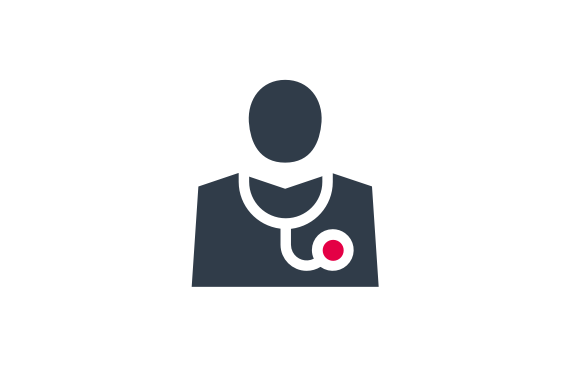 Virtual GP
Answers and advice about your health from the comfort of work or home.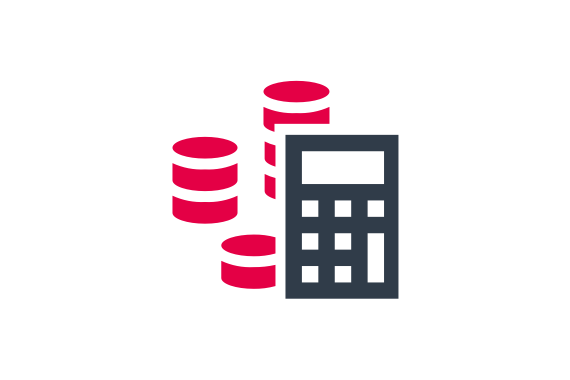 Health Cash Plan
Have your routine expenses and appointments taken care of.
18% Ducati Discount
A generous motorbike discount, exclusively for our Pride.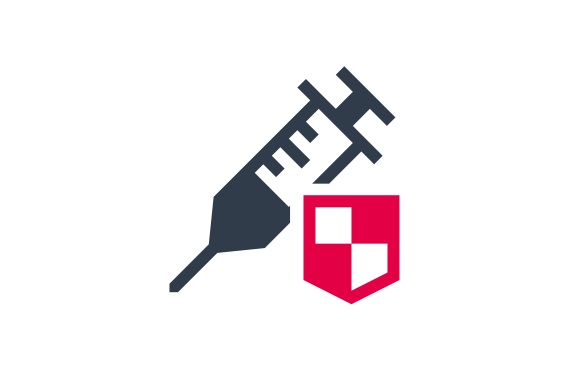 Free Flu Jab vouchers
No need to pay to protect yourself from this unpredictable virus.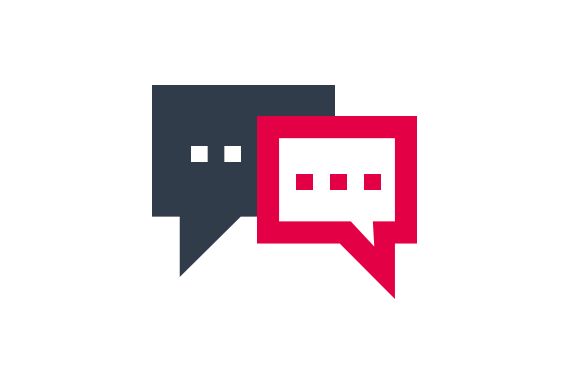 Employee assistance programme
Third-party support wherever and whenever you need it.