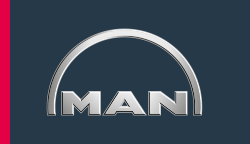 MAN. Now with a Van.
Launched in the UK in 2017, the MAN TGE light commercial range is award-winning, in strong demand and has much more potential to realise.
Join us here and you'll be part of a small team with big ambitions, working with and sharing the knowledge of colleagues across the business and supported by all the training and development you need to take advantage of the opportunities that are growing as fast as we do.
What's made me proud?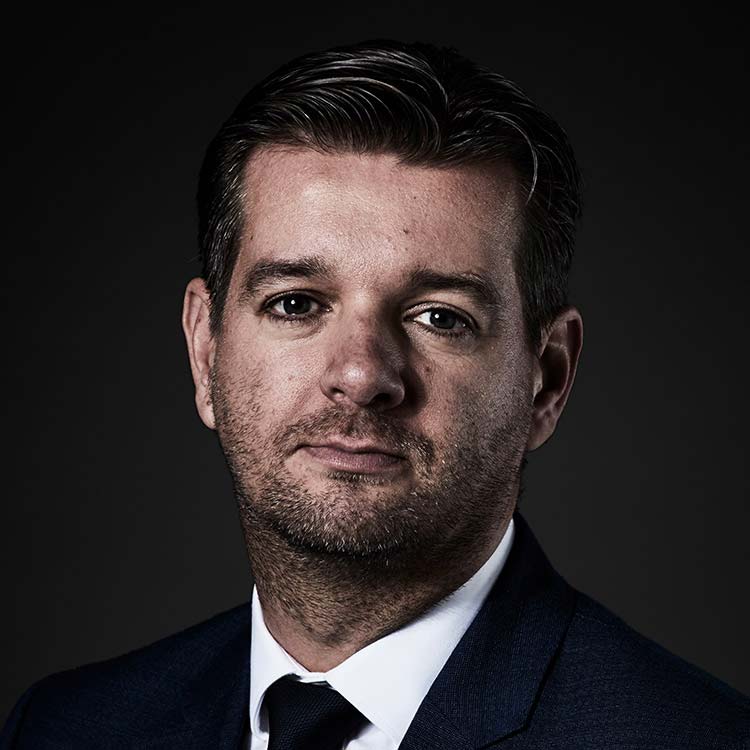 The birth of my daughter
Finally selling to a customer I had chased for 18 months.
Simon – TGE Light Commercial Vehicle Specialist, Sales
Meet Simon