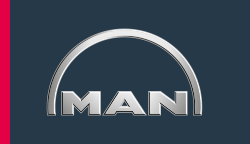 FINANCE WITH MORE CUSTOMER FOCUS.
Finance here isn't all about the money. The team apply their diverse skills to administering and improving the processes that enable colleagues to provide customer service that is efficient and effective.
Join the team here and you'll be encouraged to grow your skills, contribute to continuous improvement and influence the future of the business. All while developing professionally in Finance and beyond. There's lots of room to grow.
What's made me proud?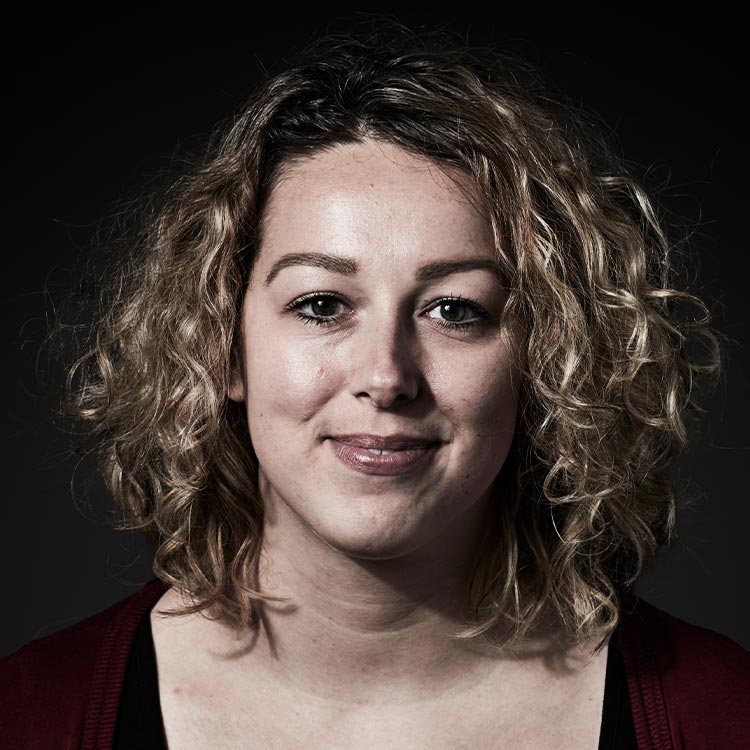 Buying a house
Getting a promotion to head up a team. People have been very supportive of the move and the transition of roles.
Emily – Head of Order Entry & MAN Rental, Business Support
Meet Emily
What's made me proud?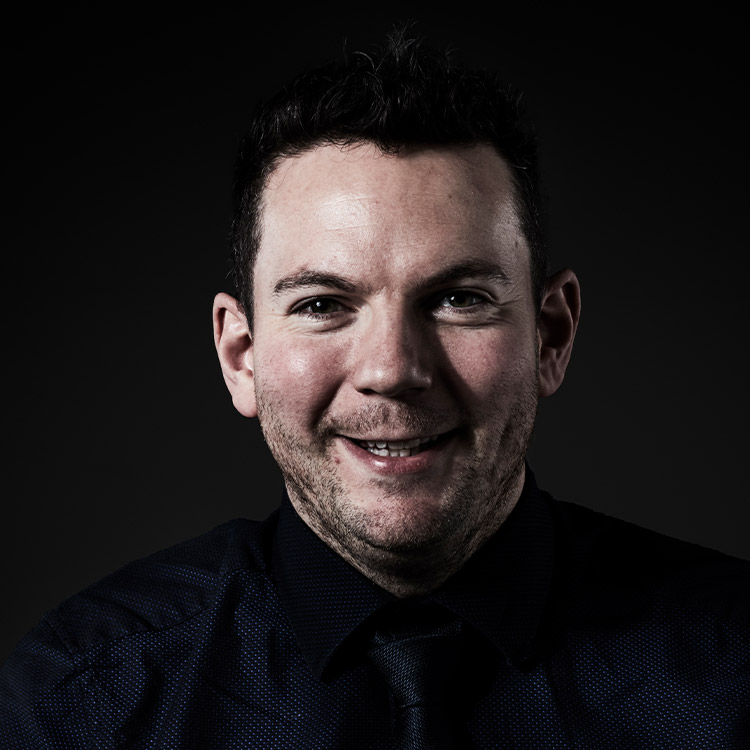 My boy walking my wife down the aisle
When my promotion announcement was made to MTB UK.
Jake – Finance Operations Manager, Business Support
Meet Jake