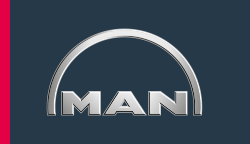 The NEC 22-24th June
The Big Bang Fair
We had the privilege of attending The Big Bang Fair @ the NEC 22-24th June.
The Big Bang Fair is a school careers fair for over 30,000 students that focuses on STEM subjects (science/technology/English/maths) and their correlation with the working world.
This year was our first time attending, we enlisted the help of many volunteers from all different areas of our business, ready to welcome 11-14 year students across 3 days. We talked to them about STEM careers and how specialising in a STEM subject could land them a role at MAN as an apprentice in future. We even brought along some of our current apprentices to give first hand careers advice and to talk students through what its really like to be an apprentice at MAN.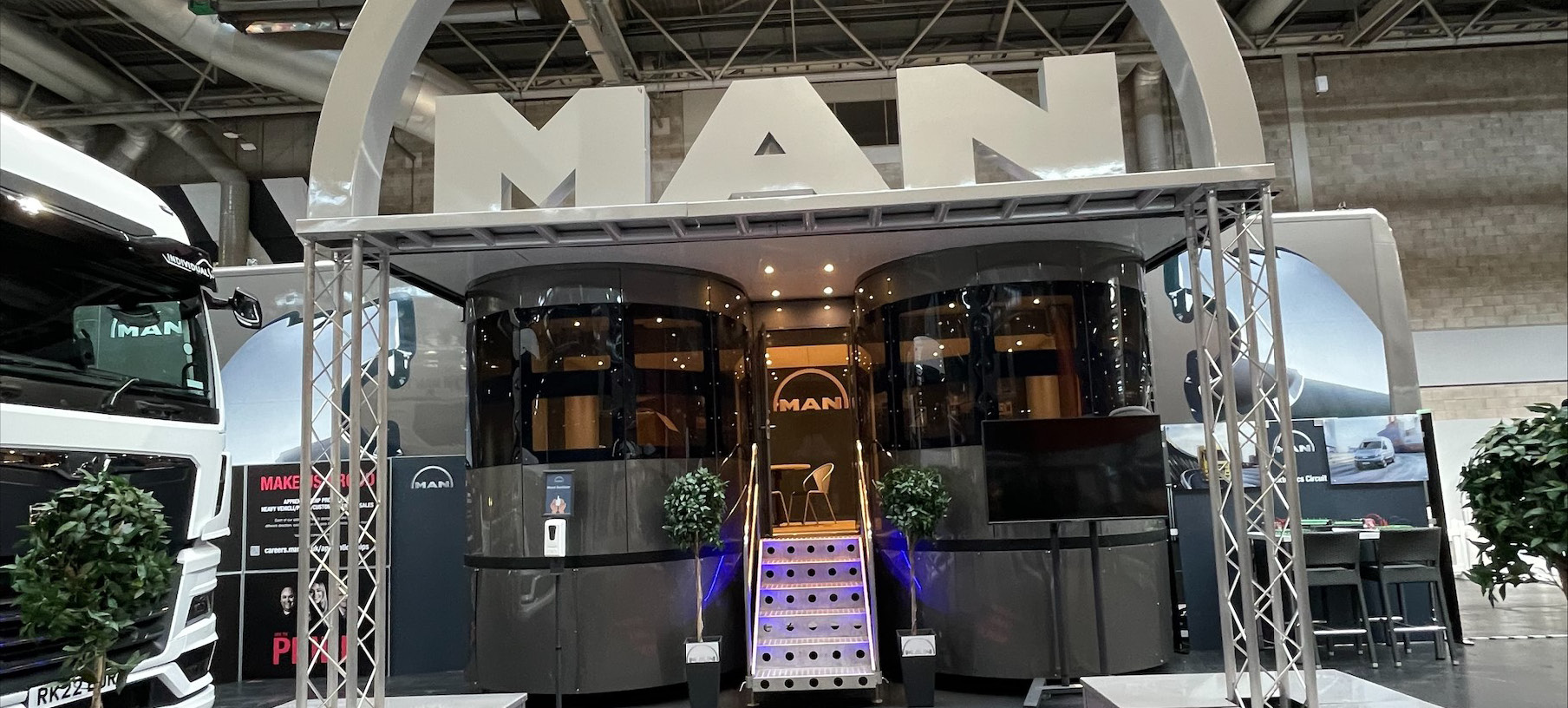 We are fortunate enough at MAN that we have an amazing brand and product range, that allows us to bring to life our careers, so we brought with us some of our product range for students to explore. Some were fortunate enough to get inside one of our brand new trucks, whilst others learnt directly from the experts themselves, about how important science, technology and engineering skills are, to be able to work with these vehicles. Our mascot Lenny the Lion even made an appearance!
This is only the start of the work we want to do to build up a relationship with schools and colleges in our local areas (we have over 60 sites across the dealer network). We will be looking to provide support and guidance for young learners on careers advice, higher education and long term career goals.
To find out more about The Big Bang and how to get tickets to attend next year, visit their website.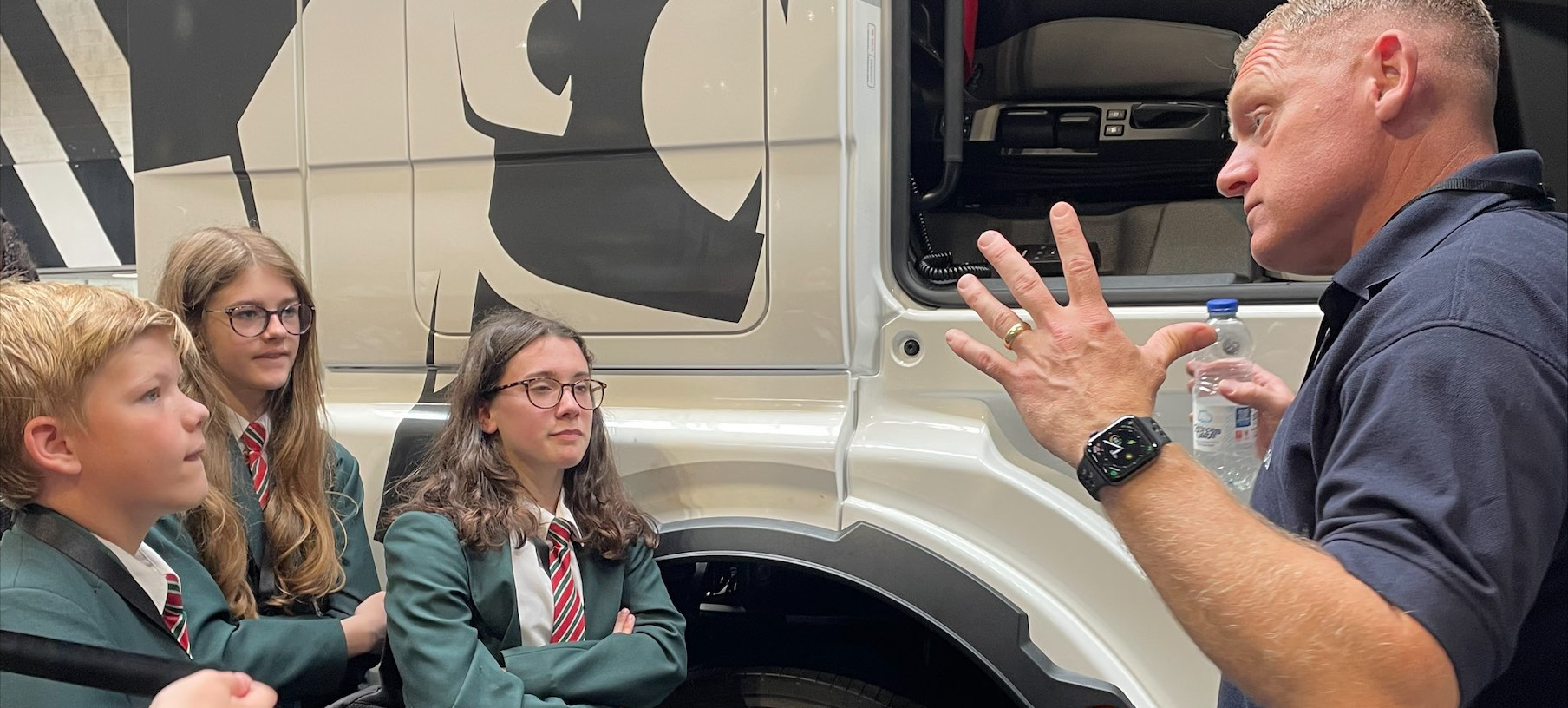 Our community
With 65 dealers and customer support centres throughout the country and our around the clock roadside emergency service #Mobile24 being just a call away, you can guarantee we're always here for you: Find out more: bit.ly/3Xv2Pu8
Painting the UK Green. Great to see the Neoplan Tourliner in Flixbus Green on the cover of Coach and Bus Week. This is one of two new vehicles operated by Hearn's Coaches FlixBus
Do you come from a truck sales environment? Do you have what it takes to join our salesforce and work for a major truck manufacturer? Check out further job details:
Fahren für Deutschland | MAN Truck & Bus verteilt Ritter Sport Schokolade an Berufskraftfahrende>
Watch video
Modelljahr 2024 | Front Detection und EBA Plus an unserem Truck>
Watch video
Ohne uns Fahrer läuft nichts>
Watch video