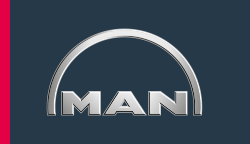 Team-JK-Rocks fundraising for Mind
Rocks in a Field - John Knight
We have just passed the first anniversary since a colleague of MAN's John Knight sadly passed away. John's team wanted to do something to celebrate John's life that would also raise money for a very important cause in his name.
They have chosen to do a walk/run/cycle to Avebury. This was a place where John spent a lot of time, enjoying his passion for photography and there was always a number of chats and banter around the history of the Avebury stones and whether you agreed or disagreed to it being....."just Rocks in a field".
During a little "Bake off" competition in the office, John even made his own version of the Avebury Stones complete with a crash-landed spaceship!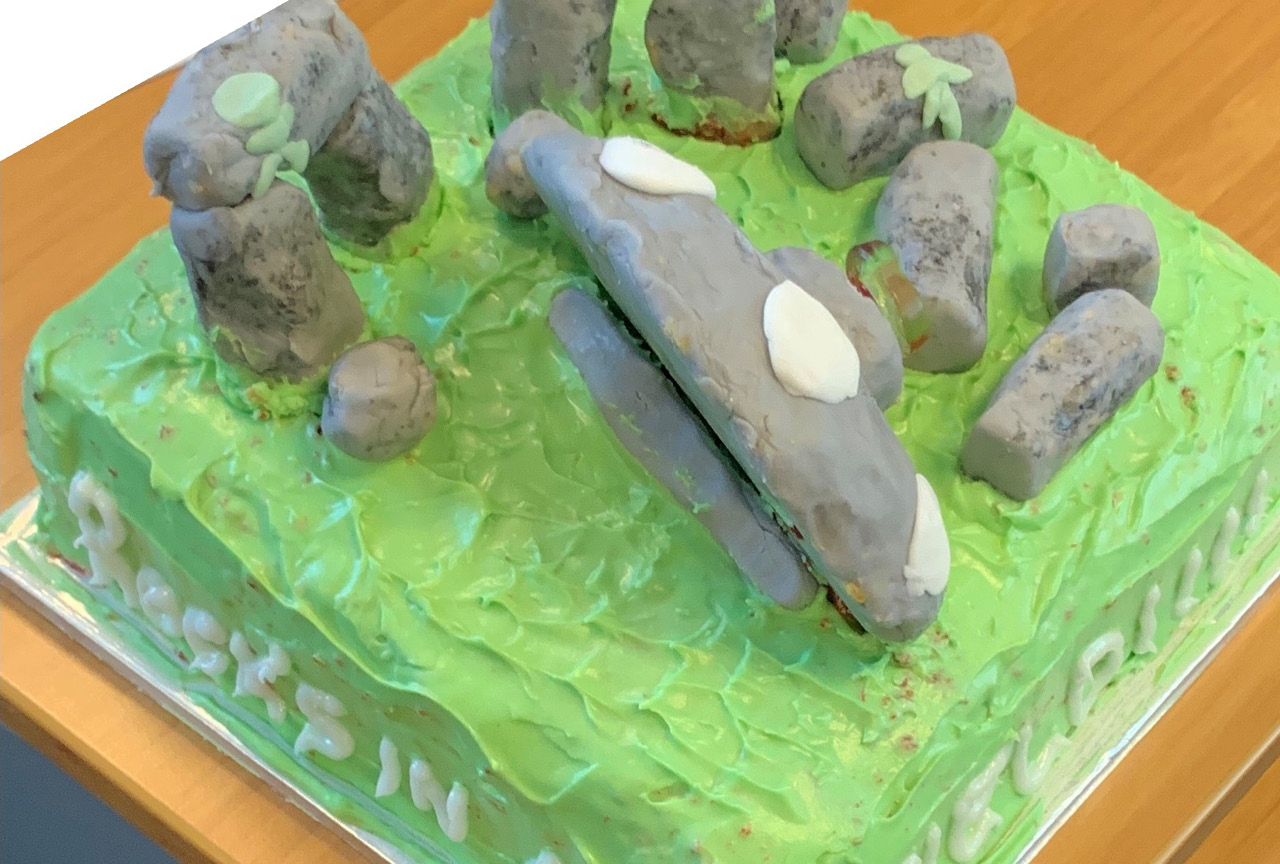 John's team and other employees of MAN will be making their way from MAN Swindon to Avebury by any means possible, whether that's walking, running or cycling. This will be taking place on 14th September.
The route is approximately 12 miles from Head Office to Avebury (but there will be plenty of opportunity for people to stop and soak up the scenery on route).
By taking part in this event, the team are not only hoping to remember John in a place he loved, but also to raise as much money possible for MIND, a charity that do some amazing work for those suffering with mental health issues.
A just giving page has been set up in John's name and would welcome any donations – Thank You!
Team-JK-Rocks fundraising for Mind on JustGiving
Our community
With 65 dealers and customer support centres throughout the country and our around the clock roadside emergency service #Mobile24 being just a call away, you can guarantee we're always here for you: Find out more: bit.ly/3Xv2Pu8
Painting the UK Green. Great to see the Neoplan Tourliner in Flixbus Green on the cover of Coach and Bus Week. This is one of two new vehicles operated by Hearn's Coaches FlixBus
Do you come from a truck sales environment? Do you have what it takes to join our salesforce and work for a major truck manufacturer? Check out further job details:
Fahren für Deutschland | MAN Truck & Bus verteilt Ritter Sport Schokolade an Berufskraftfahrende>
Watch video
Modelljahr 2024 | Front Detection und EBA Plus an unserem Truck>
Watch video
Ohne uns Fahrer läuft nichts>
Watch video