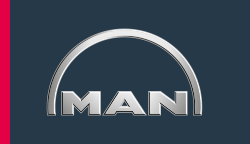 Ready to take pride of place in our team? Discover HGV Technician Apprenticeships.
Time to take the first step in your career? Chances are you've been thinking about making yourself and the people who mean most to you proud. At MAN, we'll help you find that feeling: join our pride, and we'll support you to get where you want to be. Each of our apprenticeships is designed to take you in a different direction, and we're committed to seeing you through with guidance, building your confidence.
To share insight into our HGV Technician Apprenticeships, who better to ask than Charlie and Matthew: their journey to becoming part of our pride started in September and August 2018, respectively. Keep reading to learn more.
Keeping it easy
For a lot of people, the thought of applying for an apprenticeship can feel overwhelming due to the unknown process and it being the first building block of their career. At MAN, we're transparent about how we work and what we expect. Charlie found our process to be straightforward: "I handed my CV in for the role, attended an interview and got the news via email that I got the job. It was a very quick, easy process considering I was 18 at the time with no experience of working in a large company. My friend was already working at the depo and was further along in his apprenticeship. He said MAN was really good to work for, and I was interested in an apprenticeship and the role, so I applied."
Matthew's draw to the company was different: "I went on gov.uk and then in the keyword for apprenticeships, I chose 'technician', 'engineer' & 'mechanic' because that's what I wanted to do. Lots of jobs came up, but MAN was the one that stood out for me. The Volkswagen group owns them, along with Audi, Skoda and SEAT. Volkswagen is a big company, so for me, it seemed like quite a good idea to work under that group rather than other manufacturers. During the recruitment process, my boss even showed me around the workshop and then I started a couple of months later."
At MAN, we know that the positive experience of our pride draws people to join us and that our reputation speaks for itself. Applicants should never feel intimated as we make sure our apprenticeship application process is as relaxed, informal and simple as possible.
Joining a welcoming team
Whether you come to MAN's pride as an apprentice or elsewhere in our company, the team you join becomes your family. Charlie has found the experience to be positive and welcoming from the start. "I get on really well with all my colleagues and have a good relationship with them. We help where we can. I have found that everyone is very friendly and welcoming in the workshop."
Matthew agrees. "It's been enjoyable. You meet a lot of characters in workshops! It makes it more interesting because if you're surrounded by boring people, you're not going to have much fun at work, but I actually enjoy coming to work and seeing people."
We make sure that our apprentices work and learn in an environment that helps them thrive and gain confidence. It's all about setting high standards for ourselves and them, so we can all be proud of what we achieve together.
A typical day
As in any job or apprenticeship, a typical day depends on what day of the week it is. For Charlie, he either starts at six or seven o'clock in the morning. "I go and get my boots and overalls on, open my toolbox and go and get a job for the day. It could be any job - every day is different. It could be one job a day, or it could be more, five or six, depending what work is in." The spontaneity and variety are excellent ways for our teams to learn the skills they need to further their careers.
"Because I've been here for three years, it's just a case of coming to work, putting on my overalls and boots and just going and getting a job," says Matthew. "It can literally be anything! Anything to do with trucks, vans or coaches. It's quite interesting to not know what you are going to get."
Our apprentices really are ready for everything, which mirrors what their job role could entail should they become a fully-fledged permanent member of the pride in the future.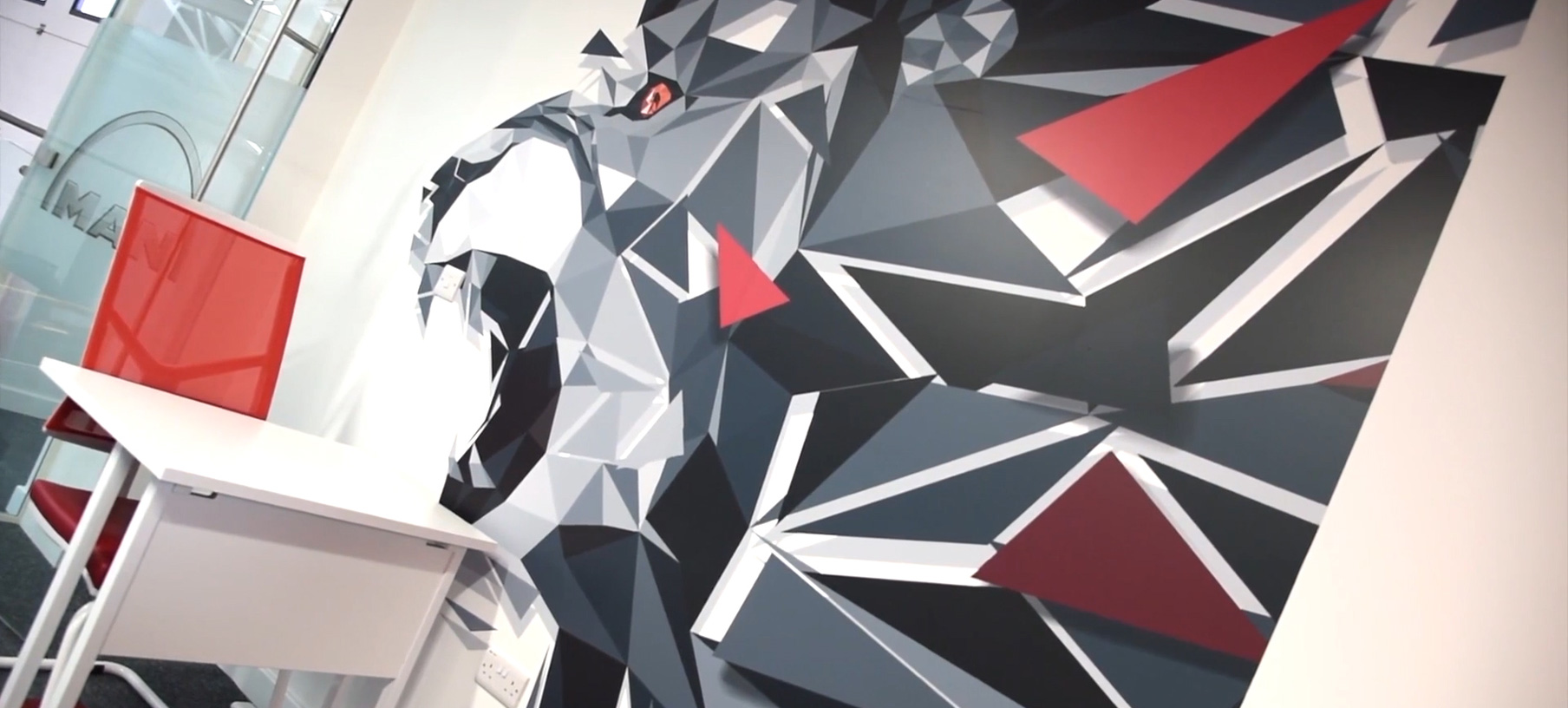 Remit and the key to success
We appointed national training provider, Remit Group, to deliver our apprenticeship programmes nationally. The MAN apprentice programme has now seen more than 2,000 apprentices graduate since 1996, and at Remit's brand-new Automotive Academy in Derby, they're put through their paces learning the ins and outs of theoretical and practical learning. This is showcased in the pair's proudest moments on the apprenticeship. For Charlie, his has been the progress he's made as a mechanic. "I started with very little knowledge of working on trucks and vehicles in general, but I have gained loads of skills and knowledge. Completing a full engine replacement of a truck on my own is a big complex job. There is a lot involved, and I learnt to do it and did it by myself!"
For Matthew, it was passing his level two gateway and realising the value of theory. "I don't really like the theory side of things, so it was good to pass and be able to enjoy the more practical side of things!"
Within Remit, our apprentices have a good relationship and get on well with tutors and each other, which is vital for gaining skills and understanding in the way they learn best. With a focus on technology and quality, we continue to advance innovation every day, so when you become a MAN HGV Technician Apprentice, you're working on and learning about industry-leading technology, systems and components. Imagine this in an exciting environment where people are happy to help and share their knowledge - you couldn't ask for a better start.
If you're considering an apprenticeship, then one thing is clear – Charlie and Matthew have no regrets about their decision. They play a vital role in our pride, and you could too. Make us, and yourself, proud – learn more about our HGV Technician Apprenticeships here.
Our community
With 65 dealers and customer support centres throughout the country and our around the clock roadside emergency service #Mobile24 being just a call away, you can guarantee we're always here for you: Find out more: bit.ly/3Xv2Pu8
Painting the UK Green. Great to see the Neoplan Tourliner in Flixbus Green on the cover of Coach and Bus Week. This is one of two new vehicles operated by Hearn's Coaches FlixBus
Do you come from a truck sales environment? Do you have what it takes to join our salesforce and work for a major truck manufacturer? Check out further job details:
Fahren für Deutschland | MAN Truck & Bus verteilt Ritter Sport Schokolade an Berufskraftfahrende>
Watch video
Modelljahr 2024 | Front Detection und EBA Plus an unserem Truck>
Watch video
Ohne uns Fahrer läuft nichts>
Watch video