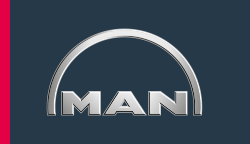 JOIN US WHERE TEAM SPIRIT DRIVES SALES
As a big name in the industry, we're not a hard sell. We're also a well-established and respected team, working across the country as one to deliver for our customers. So joining us here means being part of a friendly, family-like team and part of a much bigger network, with all the opportunities that go with it.
Ours is a great place to start if you want to go a long way.
What's made me proud?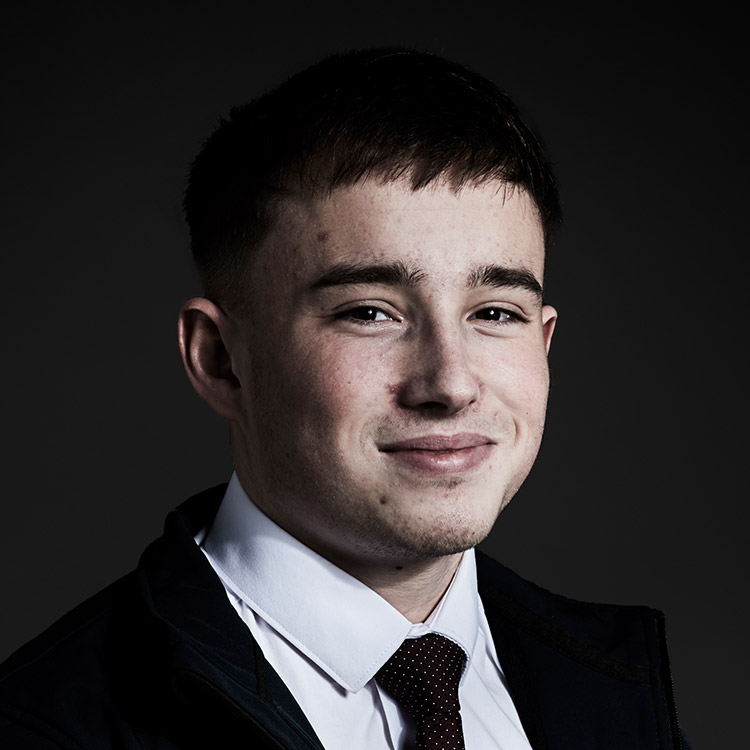 Buying my first property
Signing my first order in front of my mentor and other colleagues.
Archie – Sales Apprentice, Apprenticeships
Meet Archie