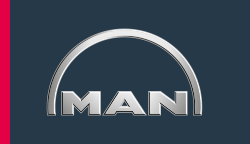 BE PART OF SOMETHING BIGGER
A parts apprenticeship with MAN can lead to much bigger things. Get involved, study for qualifications, learn from your colleagues and get an insight into what makes us an industry leader here, in the UK, and beyond.
What's made me proud?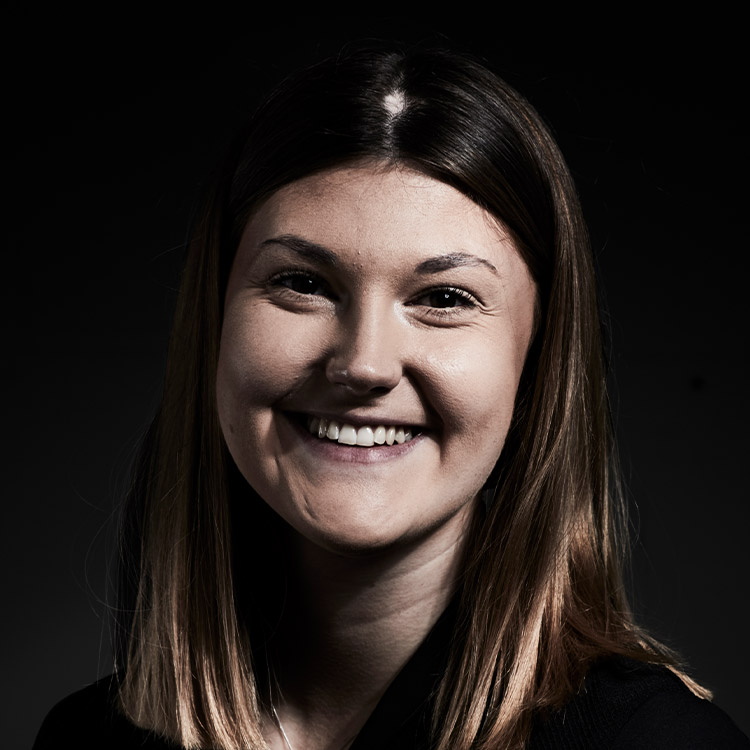 Passing my driving test
Being told by the Aftersales Director that I was 'one for the future'.
Naomi – Support Apprentice, Apprenticeships
Meet Naomi
What's made me proud?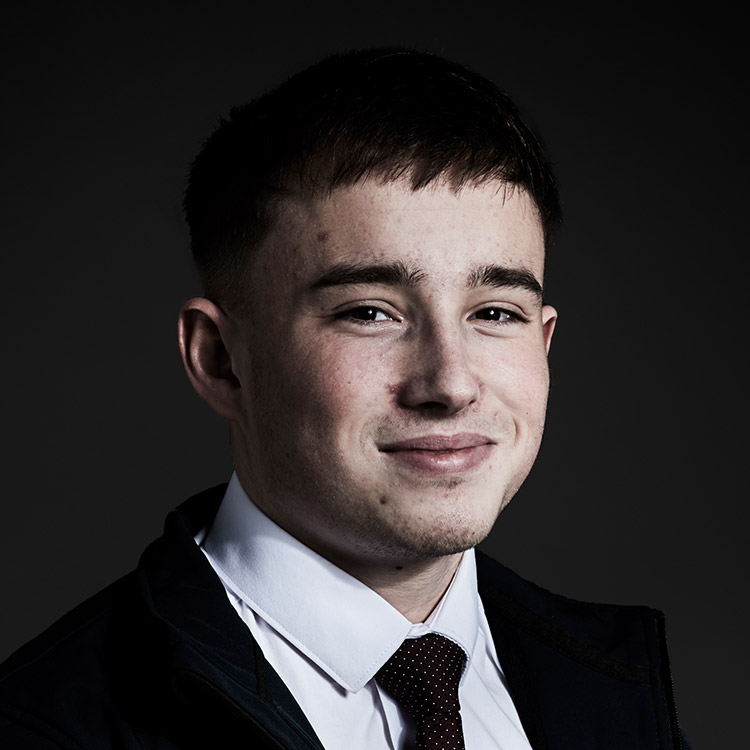 Buying my first property
Signing my first order in front of my mentor and other colleagues.
Archie – Sales Apprentice, Apprenticeships
Meet Archie