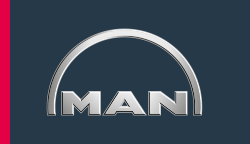 START A CAREER TO BE PROUD OF
Supportive and open, you'll find MAN and our Service teams will welcome you and support your growth and development.
Our range is at the forefront in terms of technology and quality, and we continue to advance innovation every day. Meaning that you will be working on and learning about industry leading technology, systems and components.
It's an exciting environment where people are happy in their work and have a wealth of knowledge and skills to share.
What's made me proud?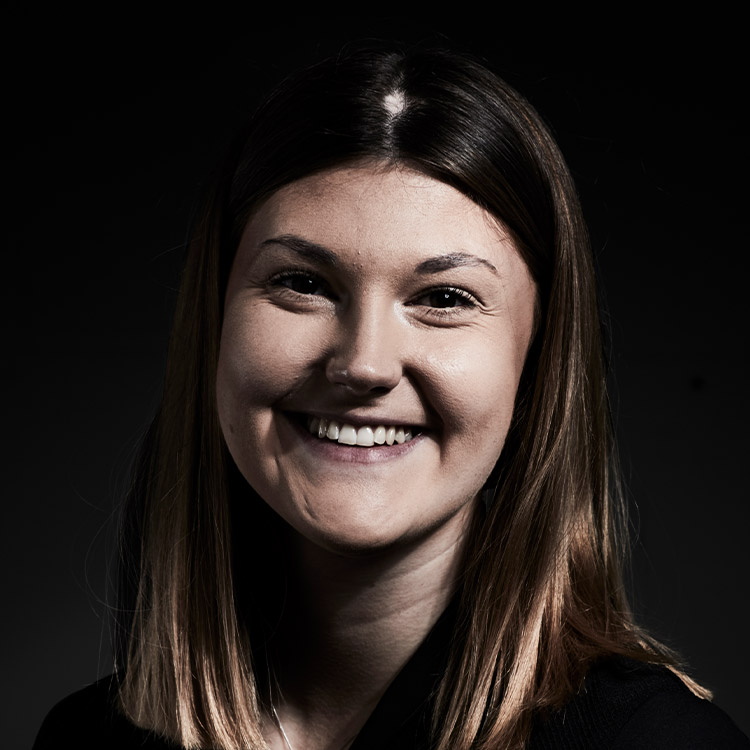 Passing my driving test
Being told by the Aftersales Director that I was 'one for the future'.
Naomi – Support Apprentice, Apprenticeships
Meet Naomi
What's made me proud?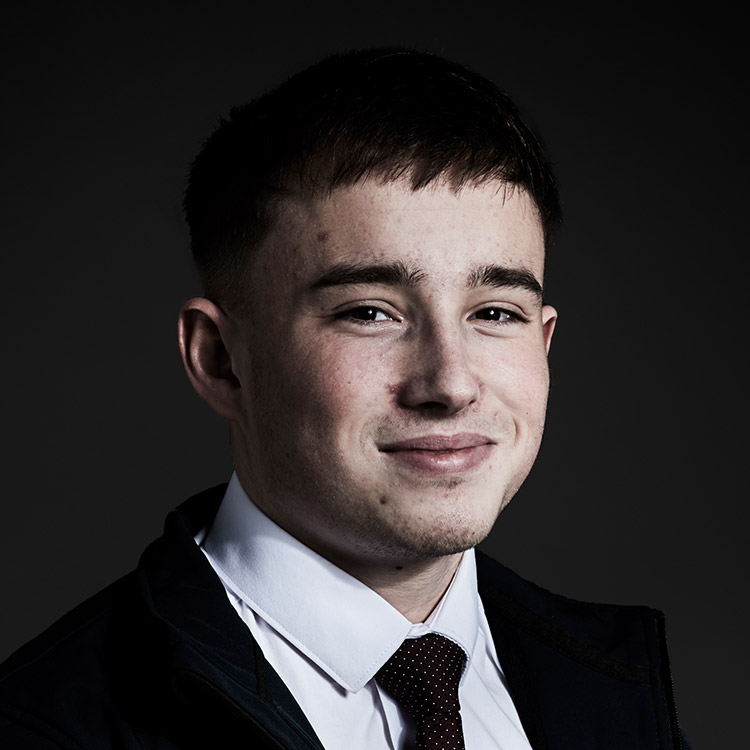 Buying my first property
Signing my first order in front of my mentor and other colleagues.
Archie – Sales Apprentice, Apprenticeships
Meet Archie