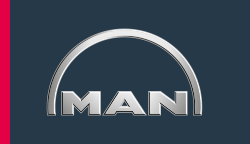 LEARN WITH PRIDE
MAN offers an exceptionally supportive, open environment in which to further your interest in business studies. The scale and scope of our business across the UK and beyond offers more than enough opportunity to get invaluable business insight, both practically and strategically.
What's made me proud?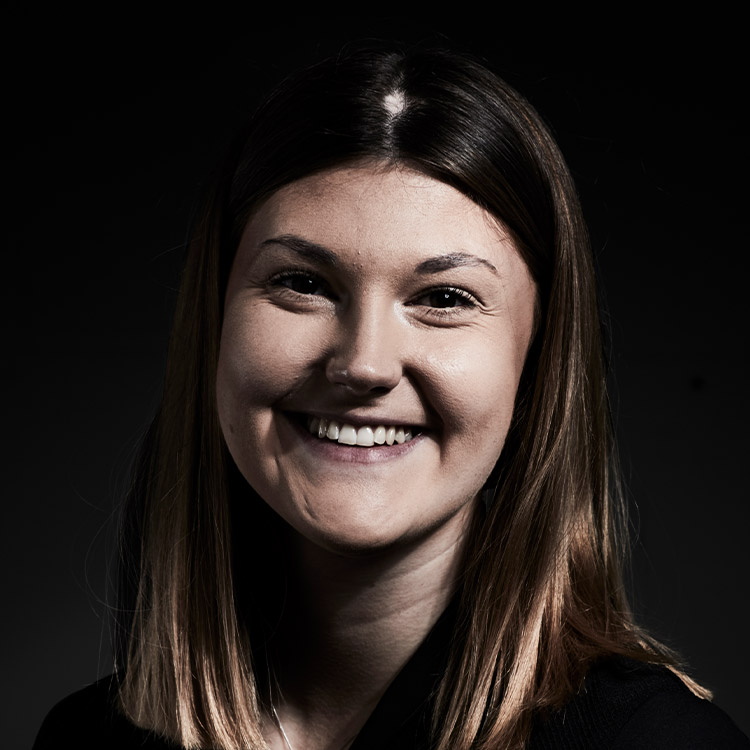 Passing my driving test
Being told by the Aftersales Director that I was 'one for the future'.
Naomi – Support Apprentice, Apprenticeships
Meet Naomi