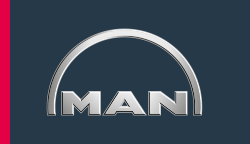 MAKE US PROUD
We're proud of our people and how they put their customers first. In turn, they're proud to work for MAN and be part of a team where they're supported every day and encouraged to learn to realise their career potential.
So if you're leaving school and want to get straight into a career that offers more than enough potential for your big ambitions, you'll find it here.
Each of our apprenticeships is designed to take you in a different direction, specialising in the area that interests you the most. Where they are all the same is how much we'll invest in your training and development, coaching and mentoring you to complete the apprenticeship confidently.
If you're interested in the commercial vehicle industry, are ambitious, hard-working and want to learn, your MAN career starts here.
About our recruitment partner
MAN Truck and Bus UK has appointed national training provider, Remit Group, to deliver its apprenticeship programmes nationally.
To support the development of the MAN Apprenticeship Academy, Remit Group will deliver all technical and non-technical apprenticeship programmes across its Truck Centres and Service Centres within the MAN UK Network.
The MAN UK Apprenticeship programme is one of the largest in the commercial vehicle industry and continues to generate high quality staff for the UK MAN dealer network. The Academy has seen more than 2,000 apprentices graduate since it was established in 1996.
Under this new partnership, Apprentices recruited and trained within the MAN Apprenticeship Academy will have a choice of programme and will work towards achieving the Heavy Vehicle Technician Standard Level 3, the Business and Administration Level 3, the Parts Controller Level 2 or Sales Executive Level 3.
Delivery of the technical apprenticeships will be a combination of theoretical and practical learning, with technical skills honed at Remit's brand new Automotive Academy in Derby. All apprenticeships within the MAN Apprenticeship Academy will include work-based, practical experience supported by Remit's Development Coaches and mentors from within the MAN Retail network.
What's made me proud?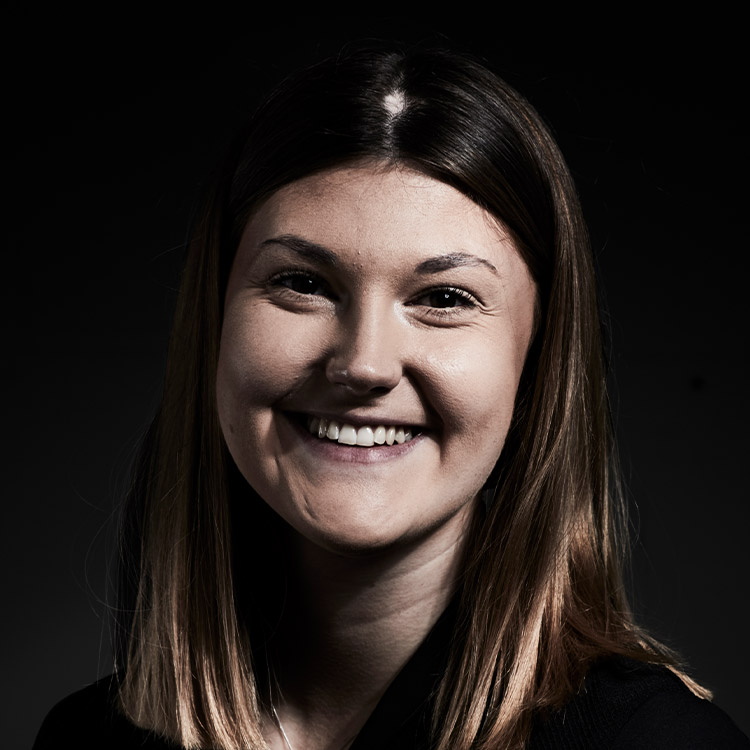 Passing my driving test
Being told by the Aftersales Director that I was 'one for the future'.
Naomi – Support Apprentice, Apprenticeships
Meet Naomi
What's made me proud?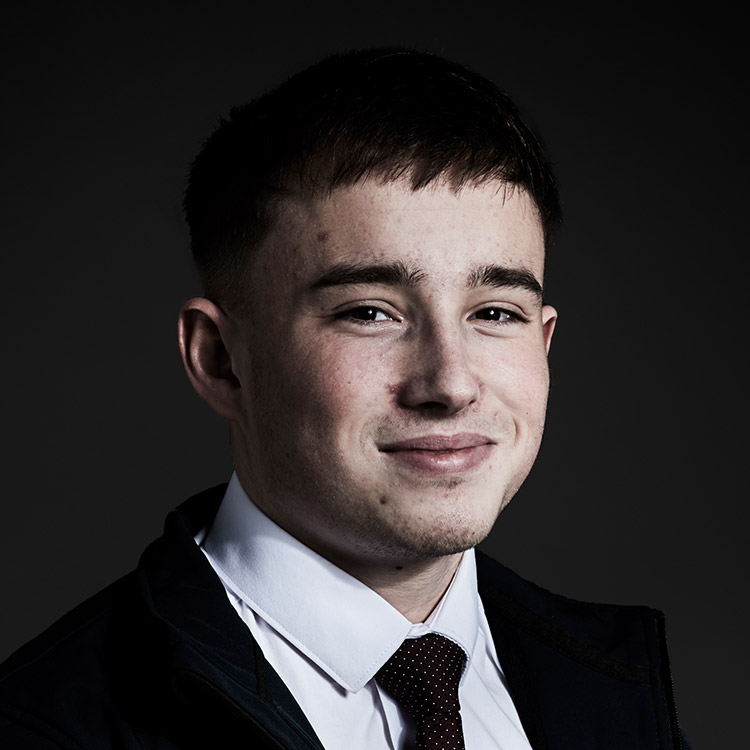 Buying my first property
Signing my first order in front of my mentor and other colleagues.
Archie – Sales Apprentice, Apprenticeships
Meet Archie