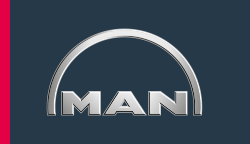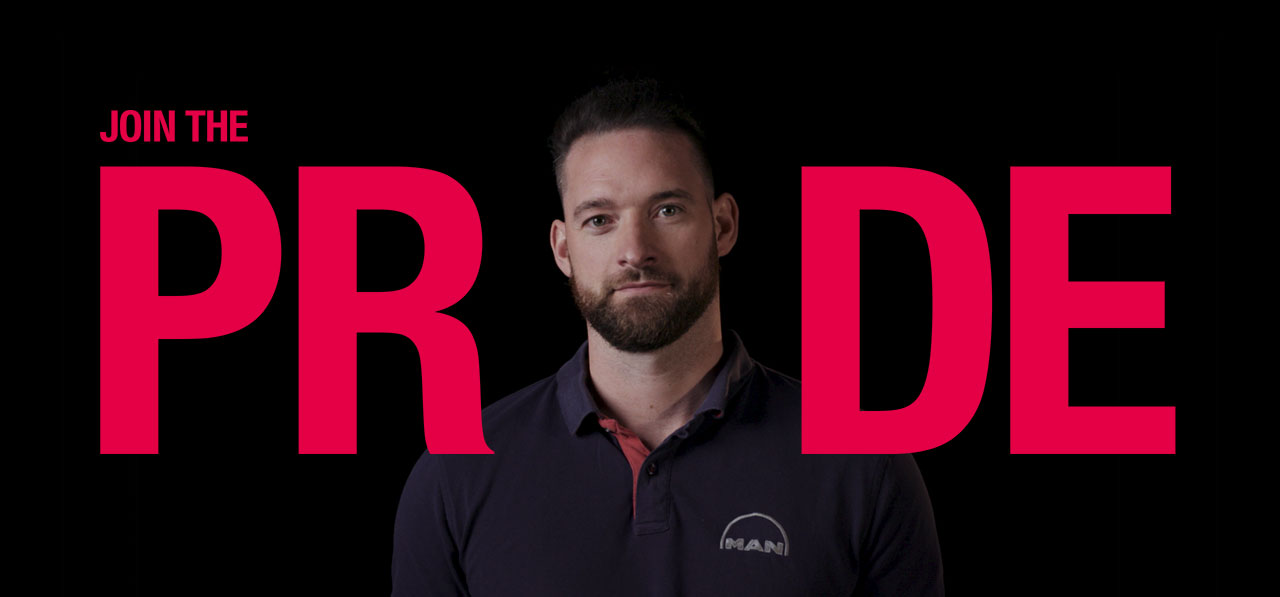 What makes you proud?
We're proud of what we do and how we do it. We're proud of our people and how they make success happen. We're proud of where we've been and where we're going and of the change we're driving together.
So wherever you join us, in whatever role and however big your ambitions, if you share our team spirit and clear customer focus, we'll make you proud too.
Join a Sales Team that's unlike any other. Working directly for the manufacturer offers better opportunities to grow your skills, knowledge and be supported every day by the wider team across the UK and at our Swindon Support Centre. This is what pride feels like.
Our customers rely on our 260 year old premium heritage to drive success. Our Aftersales & Service teams are key to ensuring customers continue to benefit from precision engineering throughout the life of their vehicle. And we're proud to have them on board.
Enjoying some of the best benefits in the business, we look after our Technicians so that they can look after our customers. As our vehicles become ever more innovative, so too does the learning opportunities, meaning you have almost infinite opportunities to develop your skills.
Join us where everyone works together to ensure we deliver better for our customers. Wherever you join us - in HR or Marketing, Finance or IT - you'll be part of one team working to deliver our customer promises of precision and innovation.
Start as you mean to go on: join a team that wants to help you to succeed. We're always learning and always developing so your apprenticeship is just the beginning. Together we can go a long way.
Our community
Major Investment: MAN Truck & Bus UK opens five dealerships across Central England. In January 2021 MAN Truck & Bus UK Ltd announced the purchase of the HRVS Group and, in so doing, acquired five dealerships located across Central England: Ripley, Stoke-on-Trent, Sheffield, Scunthorpe and Sleaford, as well as a customer workshop in Burton upon Trent. David Littlejohn, Head of Branches UK, MAN Truck & Bus UK Ltd, said: "We're pleased to announce that the acquisition is now complete and the five sites are now an integral part of MAN Truck & Bus Ltd.'s wholly owned dealer network. "We're also very pleased and hugely excited to be welcoming the dedicated and highly experienced colleagues from across all the sites to the MAN Truck & Bus family. This acquisition is of major importance to our business as it both strengthens our network footprint and further ensures our presence in several key strategic locations." The new locations, now known and trading as: MAN Truck & Bus Ripley, MAN Truck & Bus Stoke-on-Trent, MAN Truck & Bus Sheffield, MAN Truck & Bus Scunthorpe and MAN Truck & Bus Sleaford increases MAN Truck & Bus UK Ltd.'s wholly-owned branch network, which now numbers 21 vehicle service and sales locations nationwide.
Steering components, shock absorbers and air springs all play a vital role in the drive and handling of your vehicle. Using #MAN Genuine parts is the only way to enjoy optimum reliability and minimum downtime - and all with 15% off. Find out more: https://bit.ly/2UEhg42
Are you a qualified HGV Technician looking for a new opportunity for one of the big 6 truck manufacturers in the UK? Do you have previous experience of working with HGVs, ideally in a workshop environment? Here at MAN Truck & Bus we are looking for an experienced HGV technician to join our depot in Bellshill. https://careers.man.co.uk/search-jobs/hgv-technician-job-bellshill-473
Spotted this earlier and thought….."our friends at Knights of Old Ltd wouldn't mind us sharing" What a superb pic Knights of Old, your new trucks look amazing.