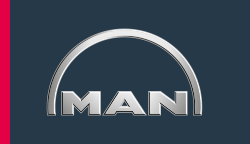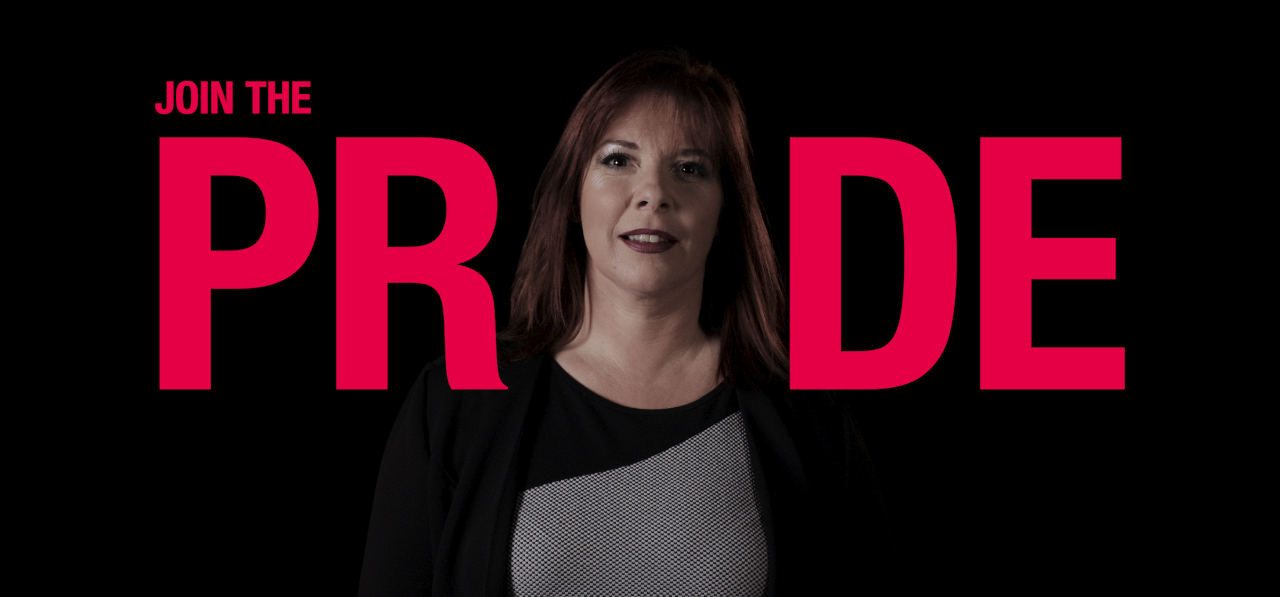 What makes you proud?
We're proud of what we do and how we do it. We're proud of our people and how they make success happen. We're proud of where we've been and where we're going and of the change we're driving together.
So wherever you join us, in whatever role and however big your ambitions, if you share our team spirit and clear customer focus, we'll make you proud too.
Join a Sales Team that's unlike any other. Working directly for the manufacturer offers better opportunities to grow your skills, knowledge and be supported every day by the wider team across the UK and at our Swindon Support Centre. This is what pride feels like.
Our customers rely on our 260 year old premium heritage to drive success. Our Aftersales & Service teams are key to ensuring customers continue to benefit from precision engineering throughout the life of their vehicle. And we're proud to have them on board.
Enjoying some of the best benefits in the business, we look after our Technicians so that they can look after our customers. As our vehicles become ever more innovative, so too does the learning opportunities, meaning you have almost infinite opportunities to develop your skills.
Join us where everyone works together to ensure we deliver better for our customers. Wherever you join us - in HR or Marketing, Finance or IT - you'll be part of one team working to deliver our customer promises of precision and innovation.
Start as you mean to go on: join a team that wants to help you to succeed. We're always learning and always developing so your apprenticeship is just the beginning. Together we can go a long way.